System Integration
LAN, WAN & WIRELESS NETWORKS
Communication between computing devices ensuring collaboration and work efficiency. Effective design enable users share expensive devices such as laser printers, as well as data and also transfer data faster. Employing International standard procedure of networking using internationally certified state of the art equipment such Microsoft, CISCO, Dell, HP ensures your networks are safe and monitored on site or remotely.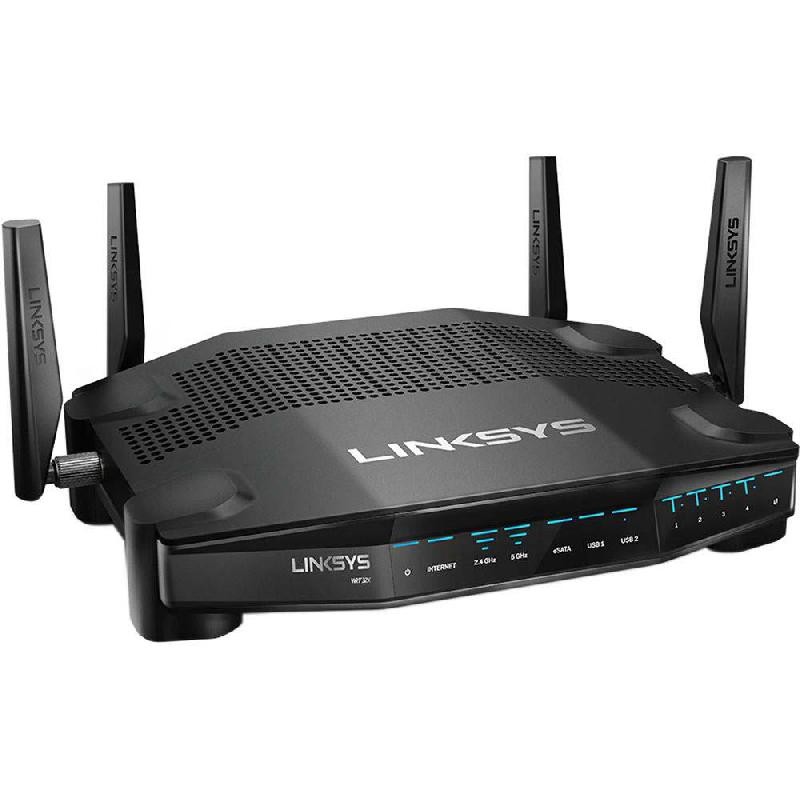 ---
IT INFRASTRUCTURE
Efficient management and operation of an Enterprise IT environment requires careful and expert system design choosing the right composite of hardware, software, network resources and services. Our user-centric IT service deploys the best talent in IT Infrastructure set up and management allowing Organizations to efficiently deliver IT Solutions and services to employees, partners and customers.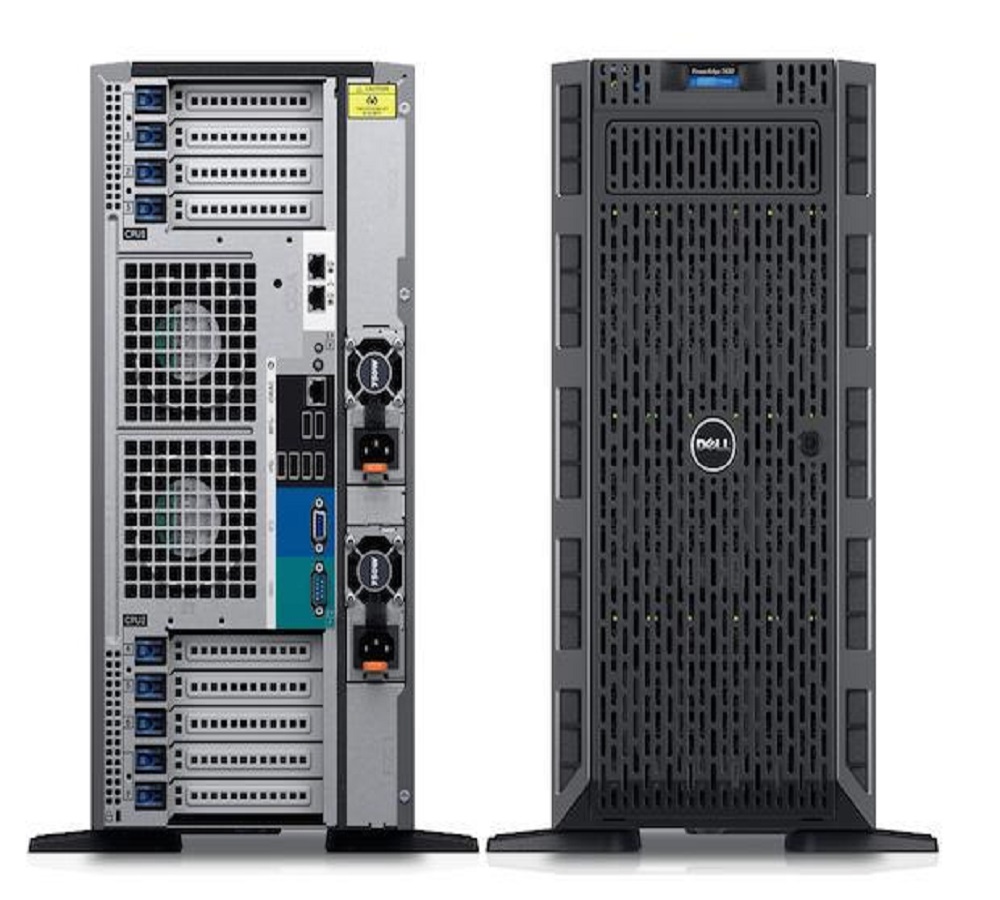 ---
CLOUD SOLUTIONS
Collaboration over secured network to work from anywhere, anytime accessing the Organizations storage, applications, servers and services makes cloud a preferred option for Organizations in this ever changing business environment.
Low Infrastructure cost – with most of the hardware devices associated with the traditional model ignored.
Flexibility – Ability to adjust capacity to meet your requirement thus choosing higher or lower cloud space to scale up or down respectively.
Borderless and Availability – Working without boundaries. Ability to work anywhere anytime.
Reliability – Ability to access and process data and any other information anytime thus ensuring efficiency and easy data recovery without breaking banks or contracting a third party.
Low cost of service – Our Cloud solution tends to have low cost of services giving you value for your investment.
Communication and Collaboration made easier, safe, reliable and cost effective.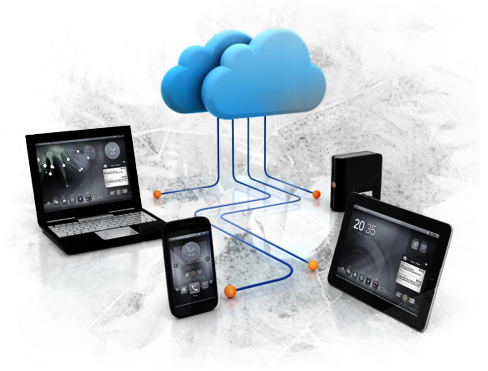 ---