Security
Access Control
WASOL has over the years provided reliable and agile Access Control solutions to a number of firms and still remain the most reliable in entrance control solutions. Integrating both hardware components and software over a networked area we ensure your entry systems are well secured and monitored.
We employ various identity access control verification solutions including
Biometric – Controlling Access / Exit through fingerprint verification
Card – Controlling Access / Exit through card verification
Code – Controlling Access / Exit by inputting a programmed Code
Hybrid – Controlling Access / Exit by either Biometric, Card or Code and / a combination of any two verification methods.
Hotels rely on our hotel lock system to monitor transactions, reduce operation cost and generate sales report with just a CLICK. From Stand Alone to Integrated Access Control Systems, WASOL enables centralized monitoring of various remote Access Control Systems.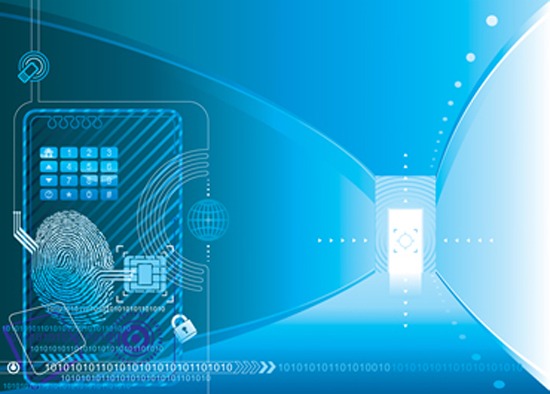 ---
SURVEILLANCE
WASOL video and audio surveillance monitors behavior, activities and information over a local screen or remotely on Computer and Mobile Phone by means of our electronic equipment such as Closed Circuit Television (CCTV) and other audio monitoring devices for purposes of managing, directing, and influencing or protection people.
Government Solution – For intelligence gathering, prevention of crime, the protection of a process, person, group or object, or the investigation of crime.
Businesses – Ensuring good behavioral conducts, processes, prevention of crime and protection of objects and staffs thus ensuring productivity.
Families – Protect your families, Properties and prevent crimes by taking your house on you anywhere you go. Been home when you are away from home, keeping save eyes on your family and properties just like you are with them.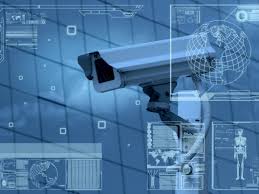 ---
TRACKING AND ALARM SOLUTIONS
Giving real updates on happenings or possible danger. Alerts in the form sound, light, combination of light and sound, GSM automated call, SMS, mobile and desktop app and email alerts.
Asset Tracking – Getting real updates on where each asset is and its geographical location. Assets can be Shipped Container, pets, movable and non-moveable assets.
Personal Updates – Updates on the geographical location of every concerned person.
Common Application: Giving real locations of Organizations vehicle, making sure sales team remain in their respective geographical sales area, monitoring movement of staff eg. Field Officers, checking Company's vehicle fuel consumption, locating and monitoring spouse, protecting vehicles from theft with the ability to stop engine from running are some of the capabilities of Wasol's Vehicle tracking solution.
GSM / SMS Business and Home Alarm – Getting alerts on illegal intrusion into your premises through an automated call and SMS indicating the particular place of intrusion whiles in or away from your home or office.
Fire – Combined systems working together to detect and warn occupants the presence of smoke, fire, gas, heat and other emergencies through visual and audio appliances and signals.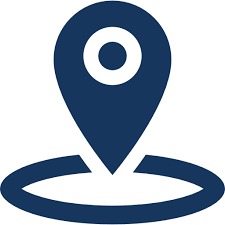 ---
TIME AND ATTENDANCE TERMINAL SOLUTIONS

Time and Attendance (TNA) Solutions provides Organizations real time automation in tracking and monitoring employees time of starting and stopping work.

WASOL Biometric Time and Attendance Solutions provides Organizations the benefit of having full control of their employees working hours as it monitors late arrivals, early departure, leave, holidays, over time and absenteeism. Biometric Time and Attendance (BTNA) Solution also helps to control labor costs by reducing over payments, which are often caused by paying idle man hours and also serves as a proof of attendance for Labour law compliance thus giving the employer and the employee confidence in the accuracy of their wage payments whiles improving productivity. With smart integration design, we link all attendance systems into one component unit enabling HR department and employers monitor different branches from one single location mostly the Head Office without the need of being physically present at each branch.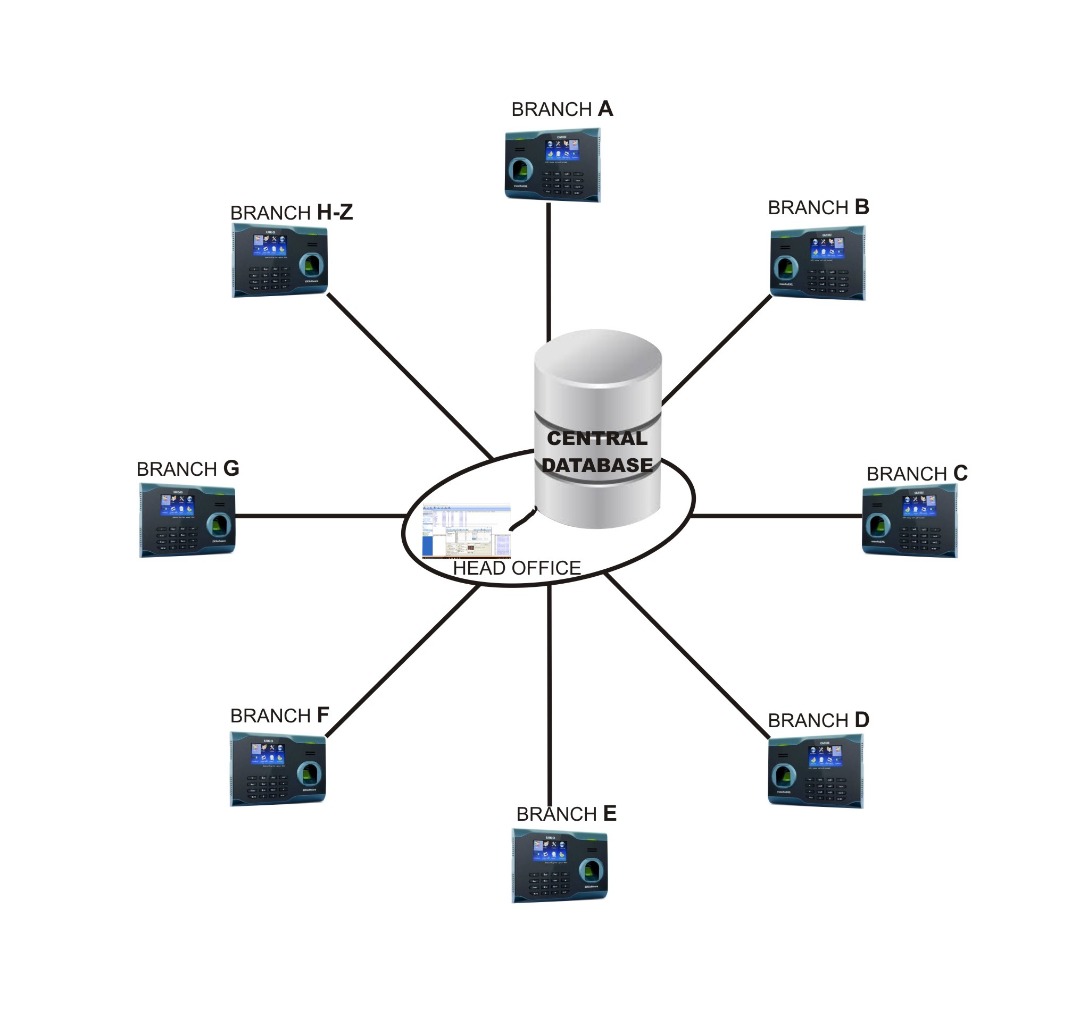 ---